The cause of holes in Swiss cheese has been studied since 1917 when the US scientist William Clark took interest in it. The American concluded that the holes are caused by the carbon dioxide-secreting bacteria in milk. This is still true, but scientists have found another reason for cheese to develop holes.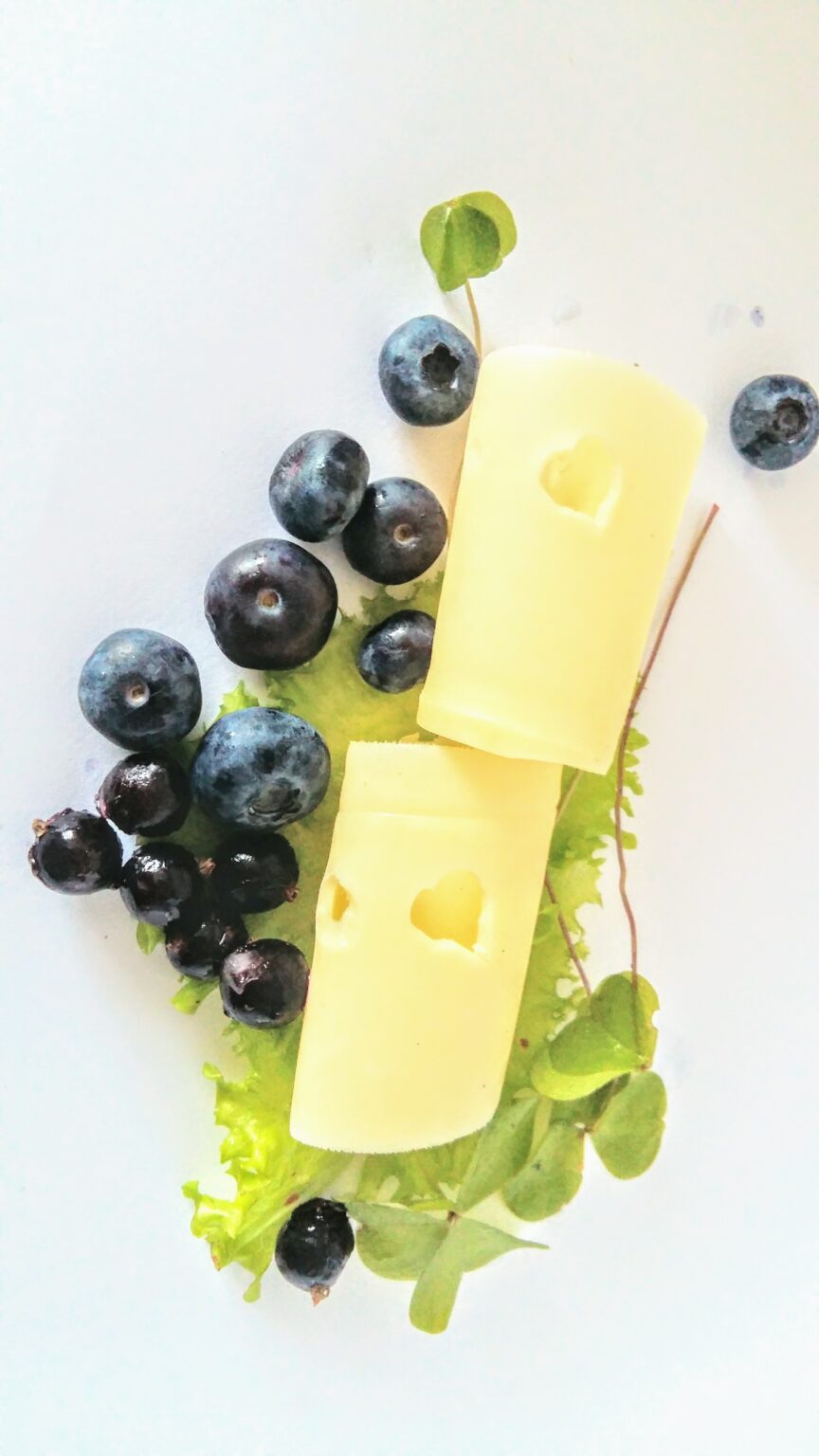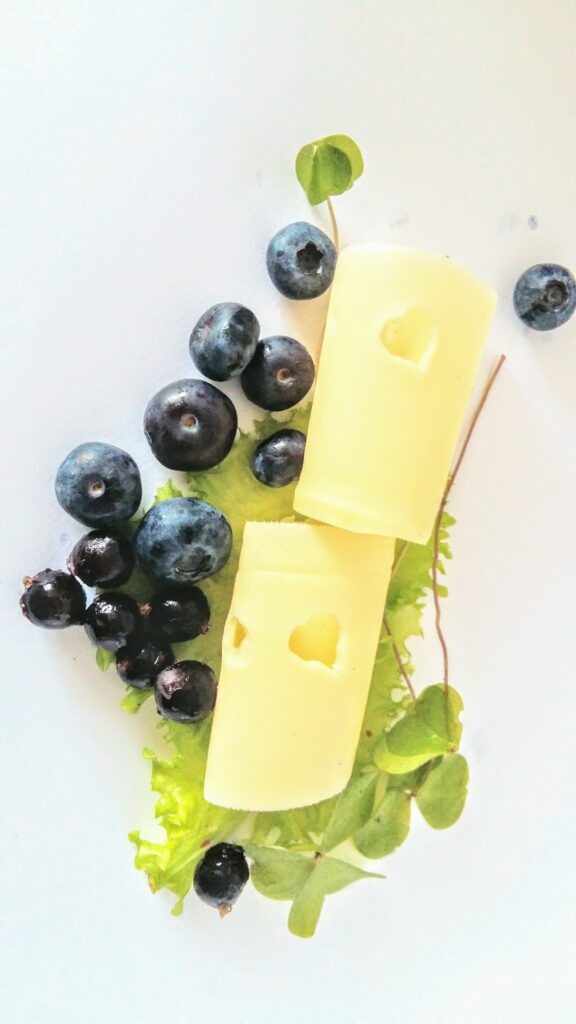 After a salt bath, cheese is covered in plastic film and moved to a cellar to mature where the temperature is generally between 10–20 degrees. Starter bacteria added to the cheese vat together with rennet cause cheese to develop holes as it matures.
A study by the experts of the national research centre Agroscope showed that the size of the holes in the famous Swiss cheeses like Emmental and Appenzell depends not only on bacteria as previously thought, but also on the fact that milk used for making cheese contains microscopic amounts of grass. It was revealed that cheese had minimal holes when it was made from very pure additive-free milk.
The holes were caused by tiny particles of grass and hay that may get into the milk pail when milking in the traditional way. However, if contemporary sterile automated milking equipment is used, these do not end up in milk.
Depending on the type of cheese, either smaller (for example, Atleet), medium or very large (for example, Maasdam or Emmental) holes appear in cheese. Some cheeses have no holes in them.
Did you know?
All matured cheeses are lactose-free, because lactose is fermented into lactic acid with the help of lactic acid bacteria.